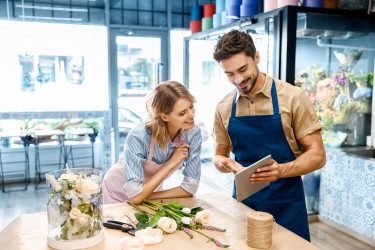 Broadband is our passion, and is critical to the success of today's businesses. Our customers are constantly sharing stories of its impact on their business — from sending medical scans for life-saving procedures, to expanding their businesses and improving bottom lines.
Blue Valley has deployed over 10,000 miles of fiber optics in our local service area, with cable modem and fixed wireless internet offered in our expanded service areas. Plus, we can offer up to 1-gigabyte capacity in many of our service areas upon request.
Contact a Blue Valley Business Consultant for more information on the best speed for your business and for pricing information at 877.876.1228.
---